Hello and welcome to my new website! Creating this has been a lockdown project – I thought it was about time I collated my videos, blogs and miscellaneous drumming-related stuff from over the years into one place. Have a poke around until you get seeing bored of seeing my face!
Obviously, along with lots of performers all over the world – right now I can't claim to have any gigs coming up. There were a handful in the calendar with Boothby Graffoe, and some exciting stuff with Steven Page, but sadly everything is postponed until some sort of normality is resumed and the Coronavirus does us all a favour and clears off. I've rather optimistically set up a Ko-Fi account which is a cool platform allowing you to support musicians and creatives. If you've ever enjoyed my box-banging then feel free to check it out and swing a coffee in my direction which will go some way to recover what I would've otherwise earned from gigs this summer.
A big thanks to Babs King for the amazing graphics included across this site – I'm so pleased with them!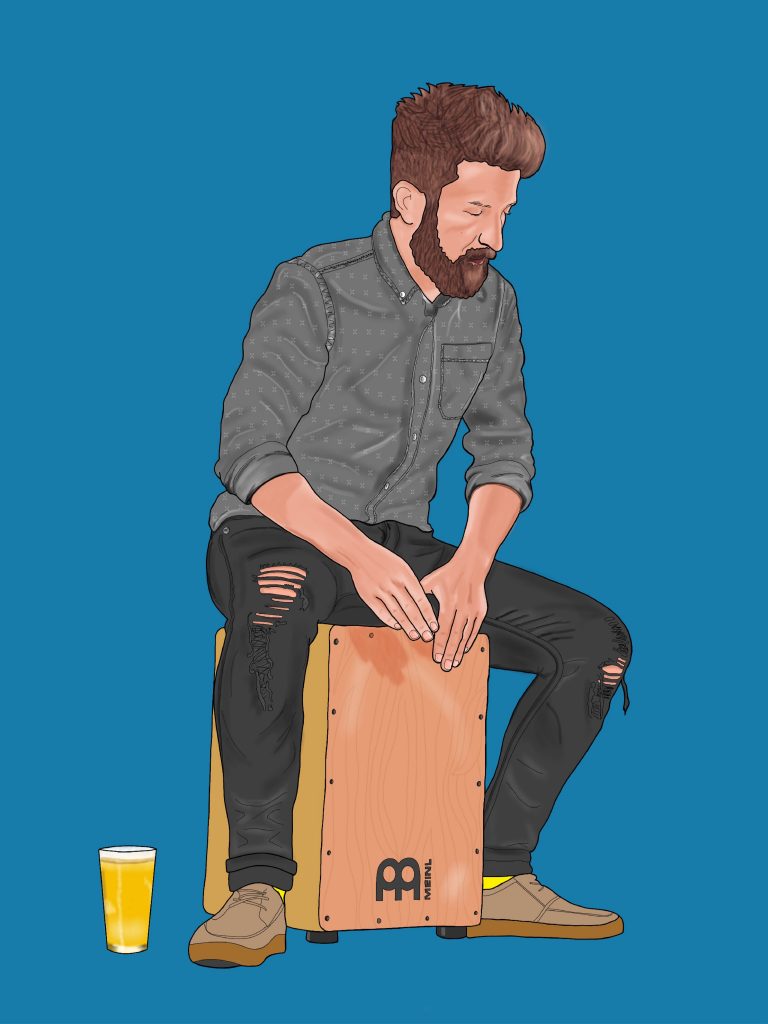 I made sure the beer was included in the graphic – it has to be realistic now, doesn't it? 😉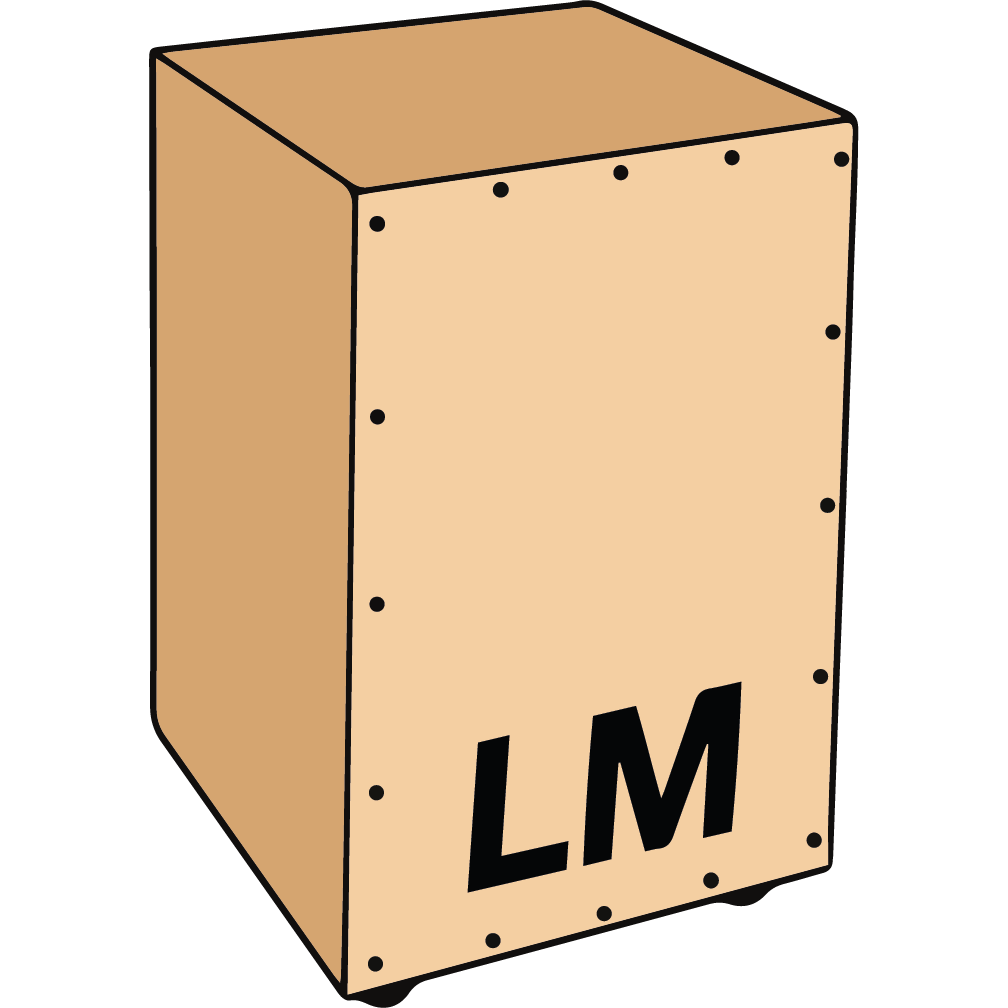 I hope everyone is keeping safe and healthy and I hope to see you soon! Between blogs you can follow me on Twitter and Instagram.
Liam
---